---
Psychodynamic therapy is a "depth" therapy and it was developed as a simpler, less lengthy alternative to traditional psychoanalysis.
The main ideas of psychodynamic therapy is that our present- day behaviour is a reflection of our past relationships, experiences and unresolved, internal conflicts.
In the process, therapist helps you gain insight into your life and present- day problems. He offers a confidential and private setting where unconscious patterns of the inner world become reflected in the therapeutic relationship. This process helps you gradually to identify these patterns and, in becoming conscious of them, to develop capacity to understand and change them. In other words, therapy brings change to your life by helping you discover and establish new ways of seeing and being in the world.
Psychodynamic psychotherapy aim to help people with serious psychological disorders to understand and change complex and often unconsciously based emotional and relationship problems.
---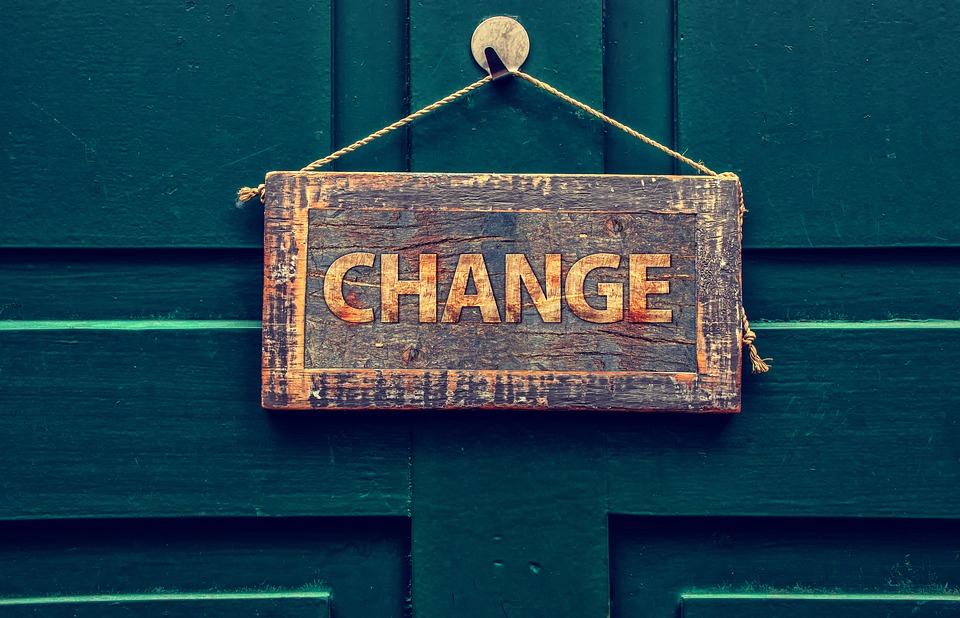 If you suffer:
anxiety disorder (panic attacks, phobias, feelings of anxiety),
somatic symptoms of unknown origin,
nervous disorder,
depression and mood irregularities,
personality disorders (borderline, narcissistic, histrionic, hysterical, obsessive-compulsive personality),
sleep problems which may include nightmares, insomnia,
eating disorders ( anorexia nervosa, bulimia).
However its role is not limited only to those with mental health problems. There are much more reasons to consider psychotherapy, for example:
feelings of emptiness, sadness,
extreme mood swings of frequent anger,
low self esteem or lack of confidence resulting of low achievement ,
difficulty in making or sustaining relationships or repeatedly becoming involved in unsatisfying or destructive, or violent relationships,
social shyness and isolation,
addictive and obsessional behaviour which may be related to alcohol, drugs, sex, internet use and gambling ,
long term difficulties following losses such as bereavement, divorce, job loss.
Everything associates with inner pain can become a reason to seek psychotherapeutic help. It's also a great way to boost one personal growth and self-awareness.
Psychotherapy takes place in weekly sessions of 50 minutes.
I offer individual therapy for adults and adolescents.
---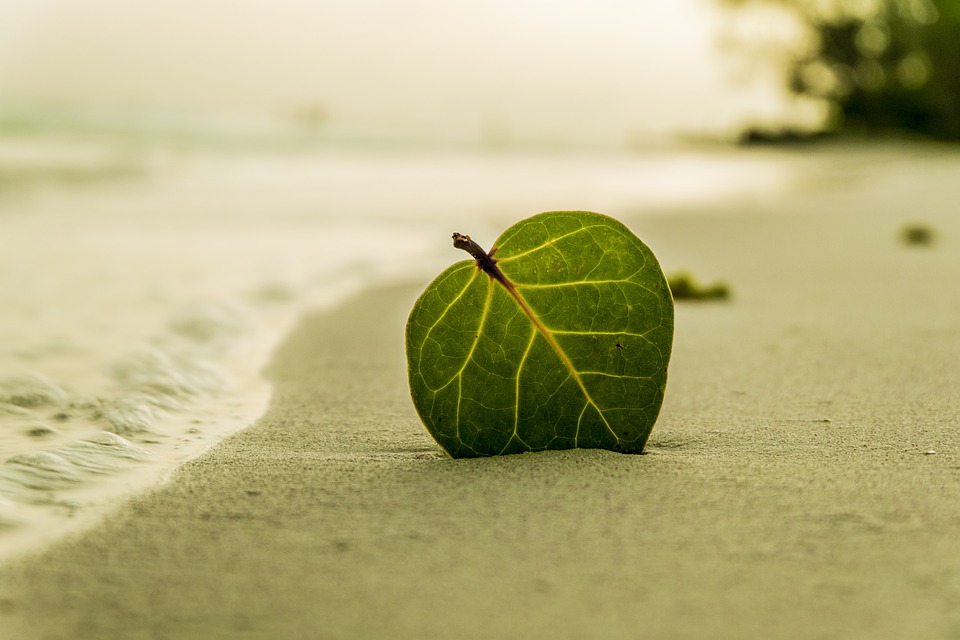 Fees
Initial consultation (50 min) – 200zł
Session of individual therapy (50 min) – 200 zł
Diagnostic consultation (50 min) – 200zł
Fees are payable directly to the psychotherapist by cash or electronic transfer/online.
Welcome to contact me by filling in the form below, I will answer you as soon as possible
Contact Me